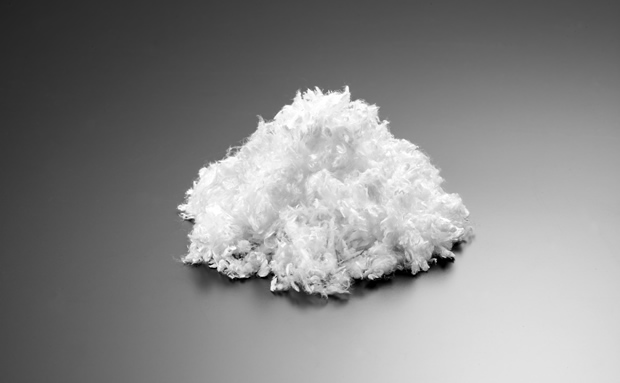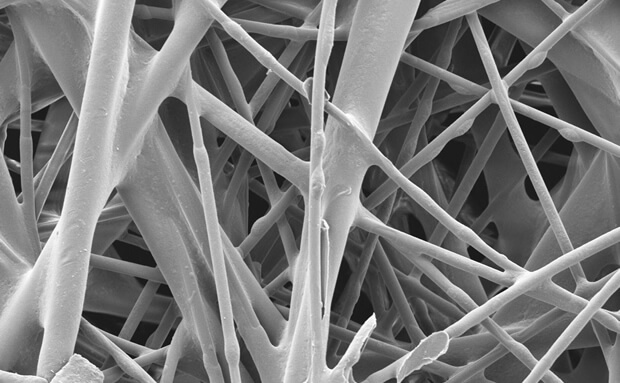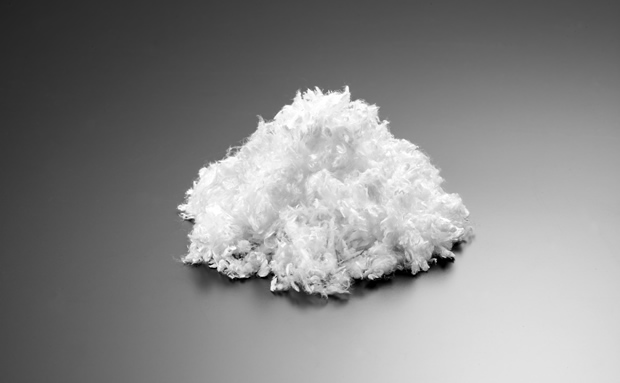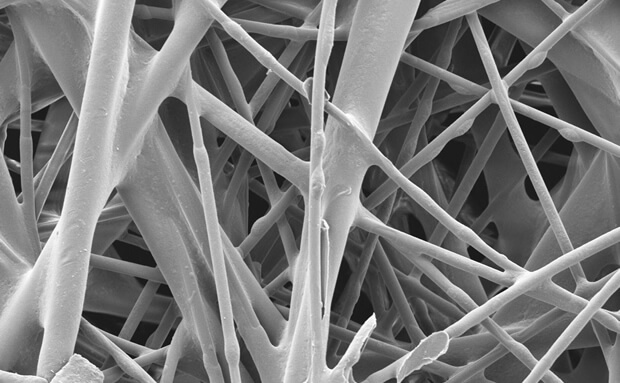 Fine Denier Polyolefin Chopped Fiber

AIRYMO

The polyolefin chopped fiber with a sheath-core structure available on the market was said to be difficult to thin down regarding yarn size, with 0.4 dtex as the lower limit. UEXC, however, broke the limit through its original proprietary spinning and drawing technology, and succeeded in development of AIRYMO, a fine denier polyolefin chopped fiber, with the yarn size of 0.3 dtex or less. AIRYMO attracts attention as a raw cotton that can enhance the functionality of nonwoven fabrics and contribute to adding higher value.

AIRYMO is suitable for the following application:
Industrial materials: Battery materials, various filters, tape substrates, etc.
Medical and hygiene materials: Pads, base materials, etc.
Features
Minimum yarn size is 0.2 dtex. (0.1 dtex is under development.)
Cut length shortened down to 2mm.
It has excellent uniformity of yarn diameter. (Little sectional unevenness and fineness unevenness)
Fluctuation in yarn size is extremely small. (e.g. 0.2±0.02dtex)
Production of excellent strength nonwoven fabrics is possible.
Production of micron-level thickness nonwoven fabrics is possible.
CATALOGUES

airymo_en.pdf(0.6MB)
Other Products