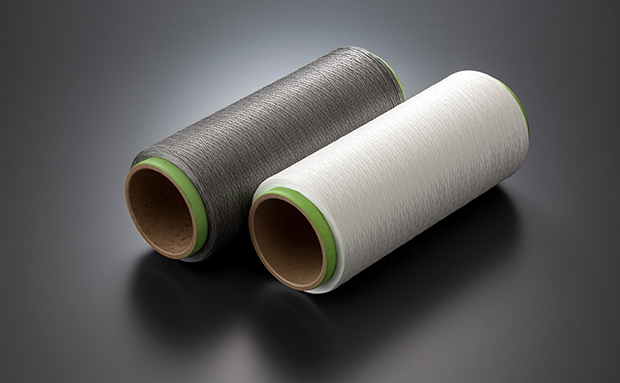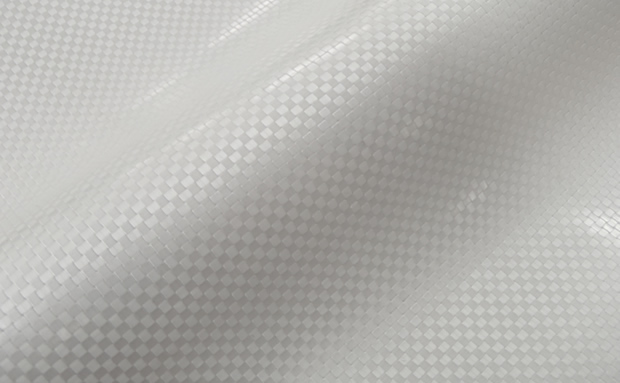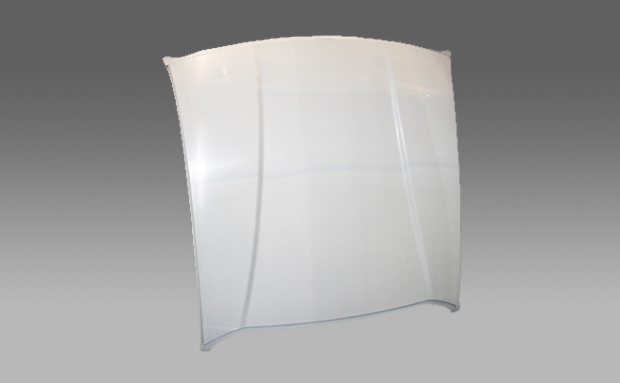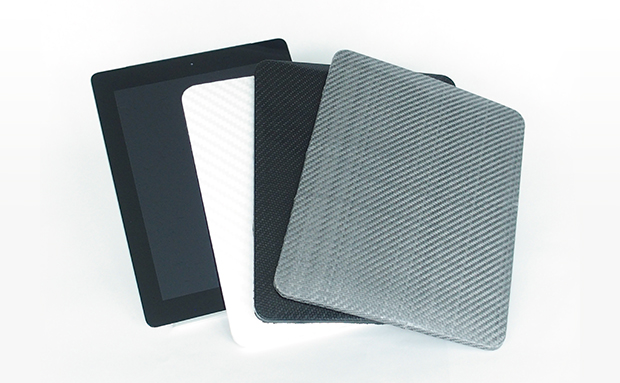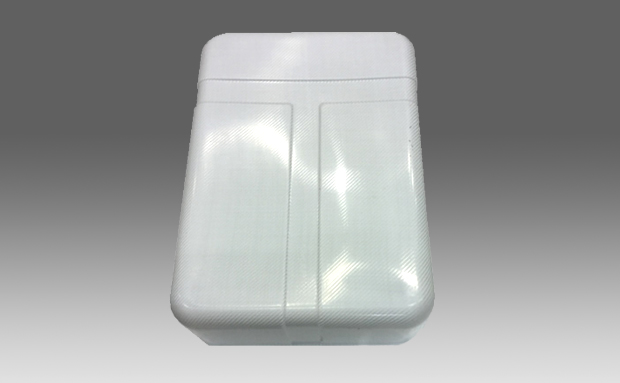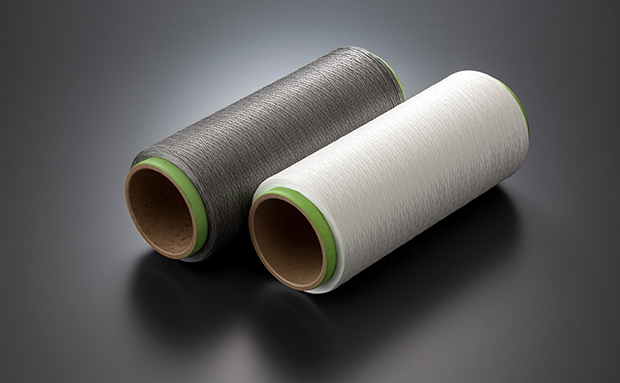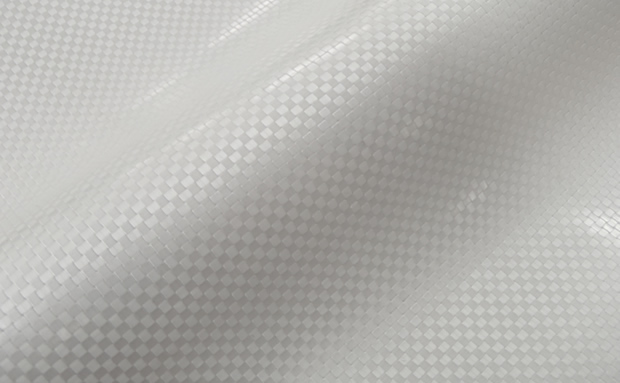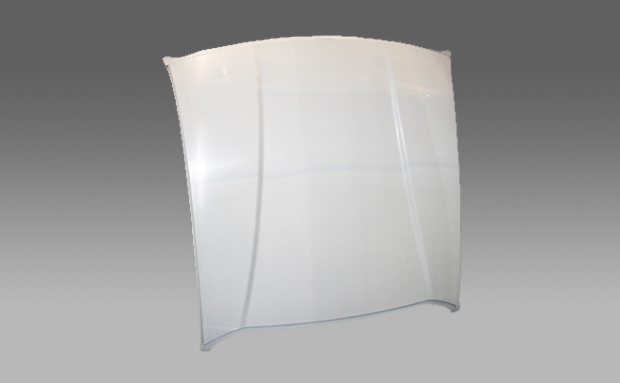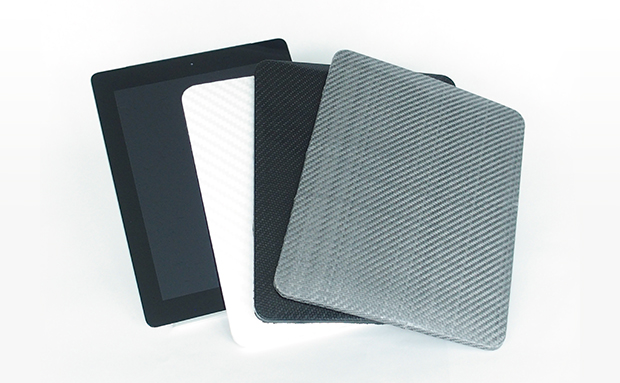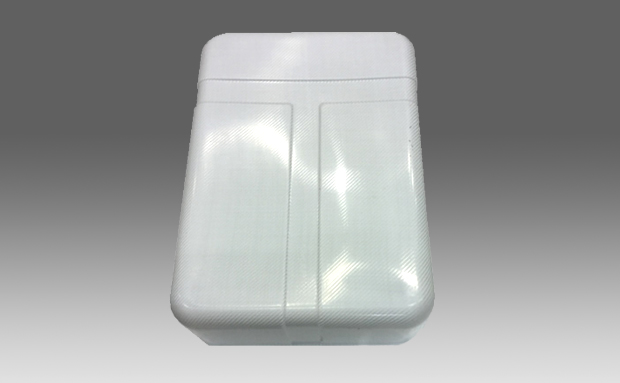 New Self-Reinforced Composite Filament

SIMTEX Conjugate Filament

SIMTEX filament has higher strength and elasticity than general olefin fibers, owing to our drawing technology. It is a self-adhesive, sheath-core conjugated filament yarn with a low melting point resin used as the sheath. The product, utilizing its excellent mechanical and self-adhesive properties, is used for mesh-structured original yarn (SIMTEX mesh). The fabric (SIMTEX fabric) gains outstanding impact resistance when it is hot pressed in secondary processing, and its weaving pattern enables aesthetic designs on the surface. Various applications are being considered such as automobile parts and housewares.
Other Products