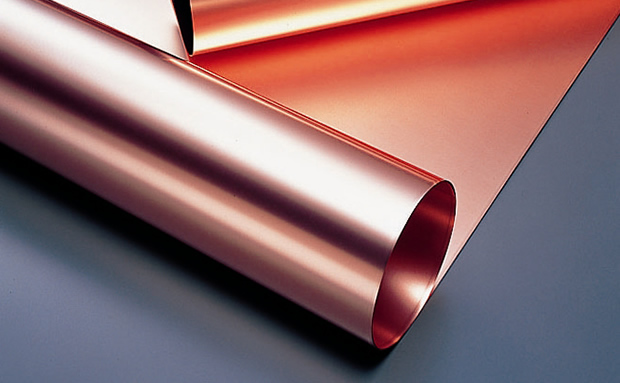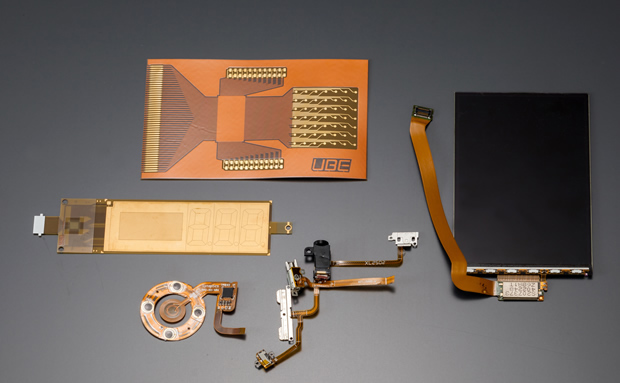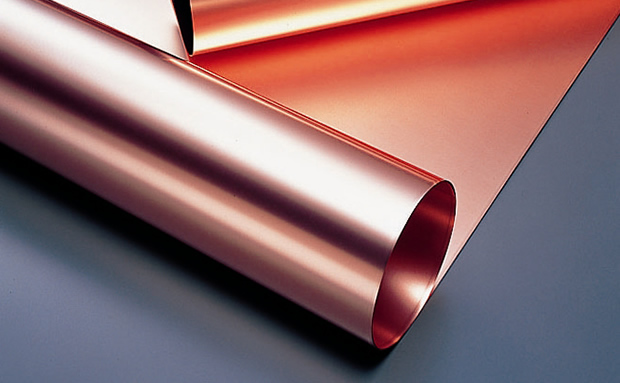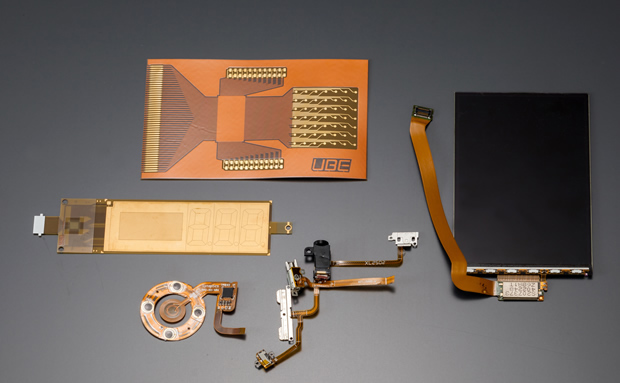 Copper Clad Laminate

UPISEL-N

UPISEL-N is non-adhesive flexible copper clad laminate based on polyimide film UPILEXR, developed by Ube Industries, Ltd. With excellent dimensional stability and heat resistance, the product earns a good reputation in the market as a material for parts of electronic gear such as mobile devices.
Features
Using "UPILEX-VT" in the insulation layer, and lamination with our unique method makes UPISEL-N a non-adhesive copper clad laminate excelling in peel strength, solder heat resistance, chemical resistance, and dimensional stability.
A wide lineup range is available from thin to thick copper (2-150μm).
Achieves lamination with various foils, such as copper alloy and nickel.
No adhesive layer allows high trust reliability with no deterioration.
No halogen usage.
CATALOGUES

upisel_n_en.pdf(1.3MB)
Other Products