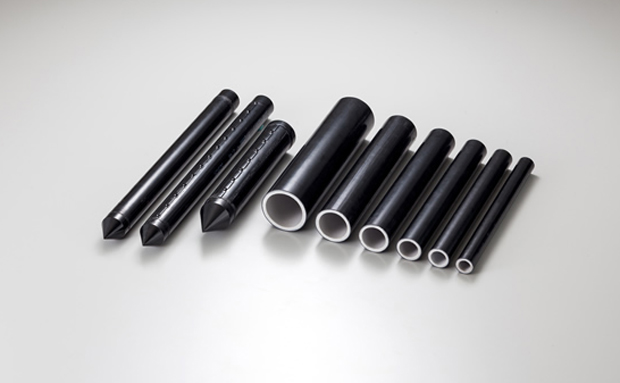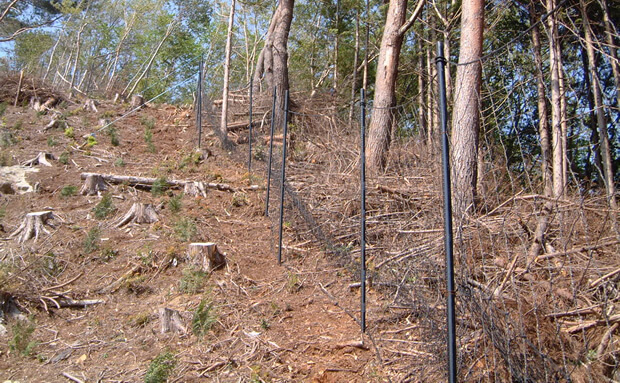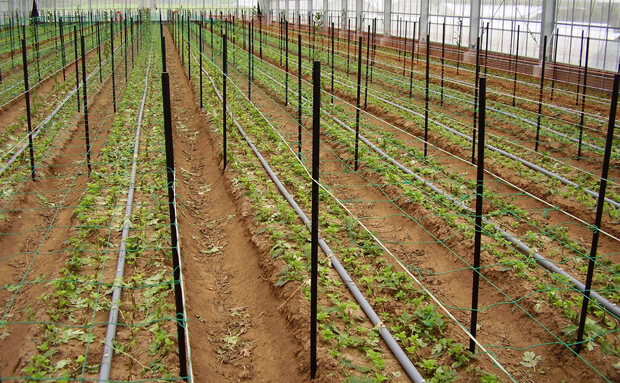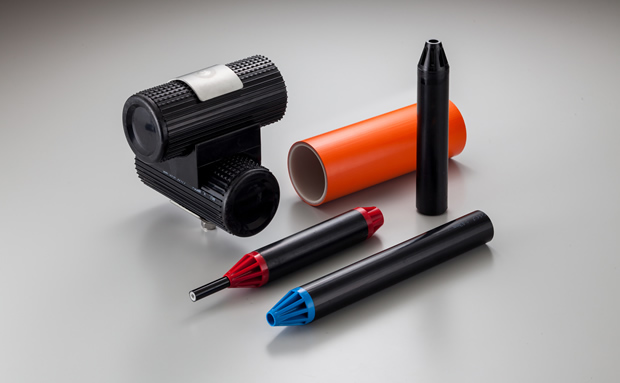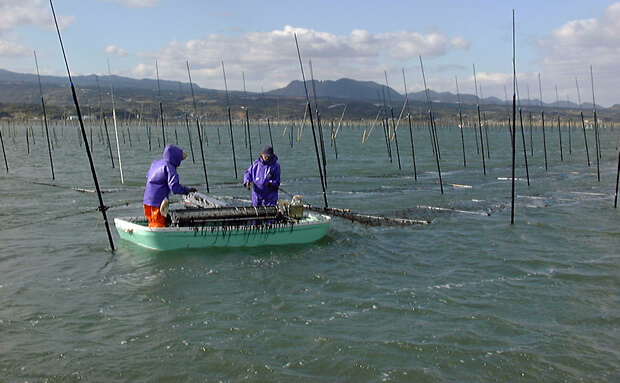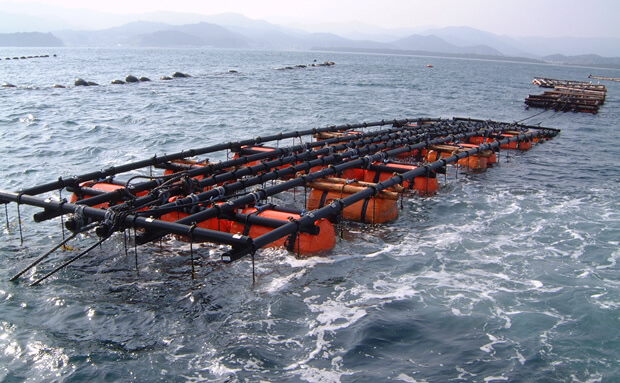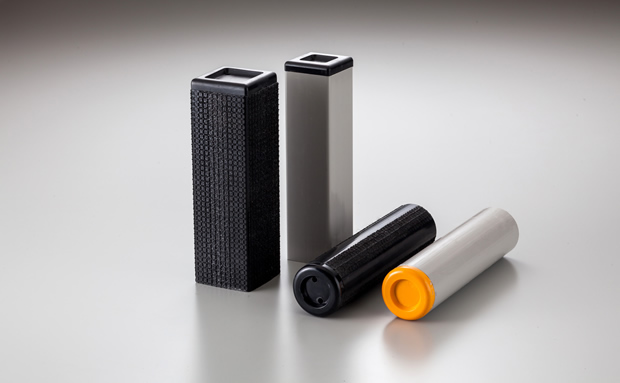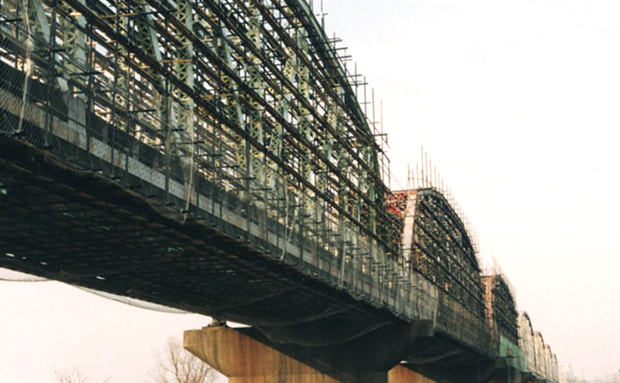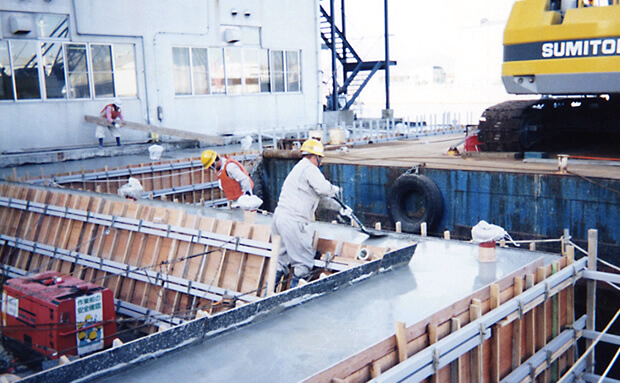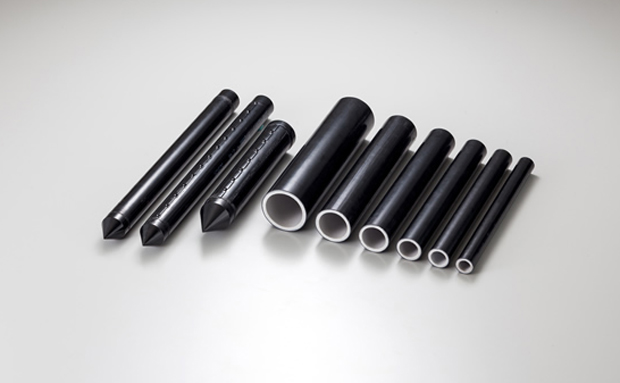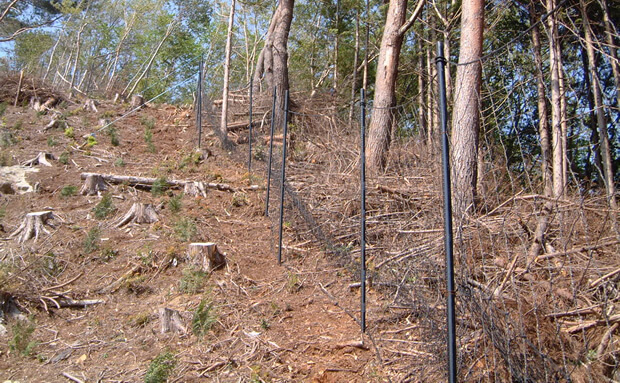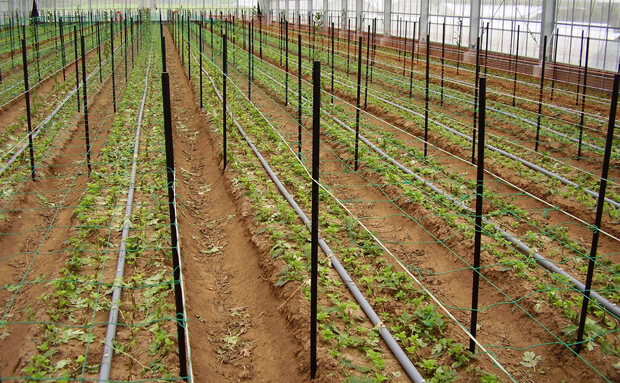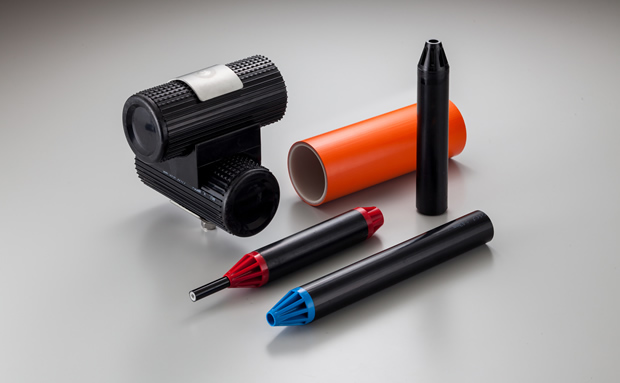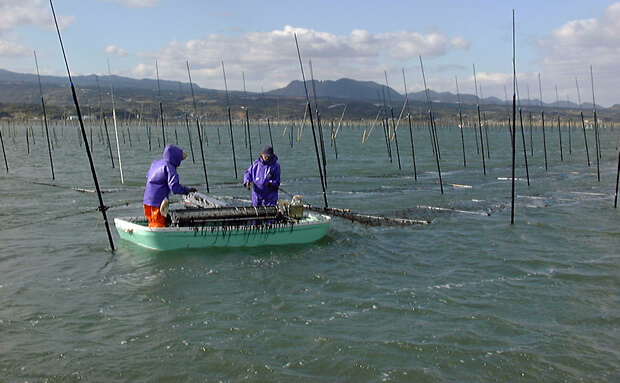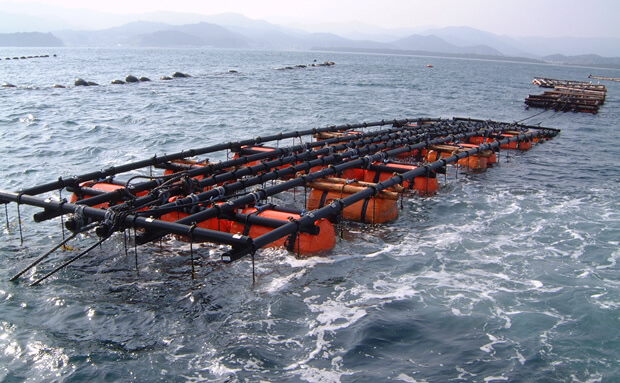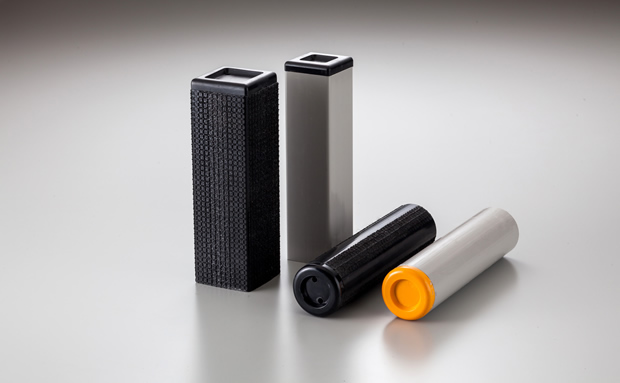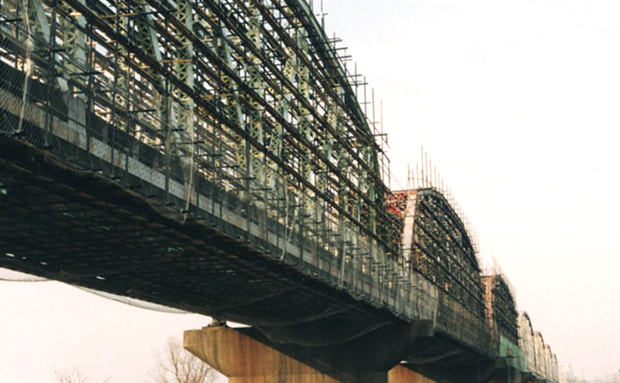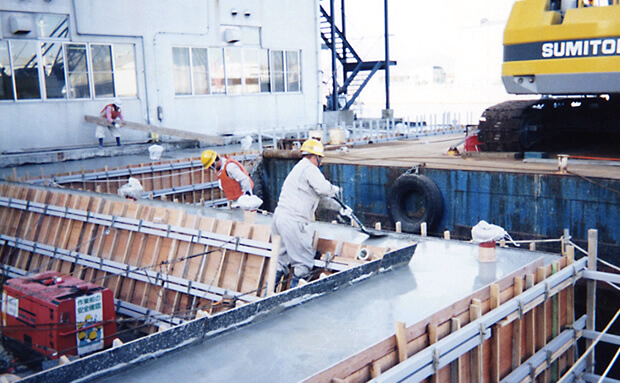 FRP Pipe Surface-Coated with Specialty Resin

COMPOSE

COMPOSE is an FRP (fiber-reinforced plastic) pipe produced with the continuous pultrusion method unique to UEXC. It attracts attention from multiple fields as the next-generation material, which is tough and durable with excellent elastic recovery. It applies for fishery material (support poles for laver culture, culturing rafts, and corf frames, etc.), agricultural material (support poles for horticulture, fences against animals, etc.), and construction material (scaffolding, auxiliary members, etc.).
Features
COMPOSE weighs about 2/3 of a steel pipe, helping enhance work efficiency.
No need to worry about rust or corrosion from rain or sea water.
Its excellent electrical insulation eliminates anxiety from electric shock.
Other Products