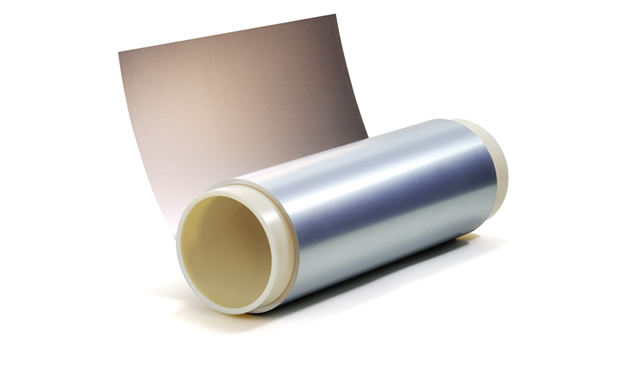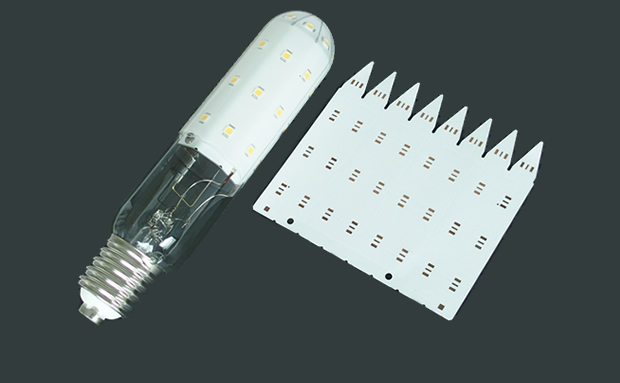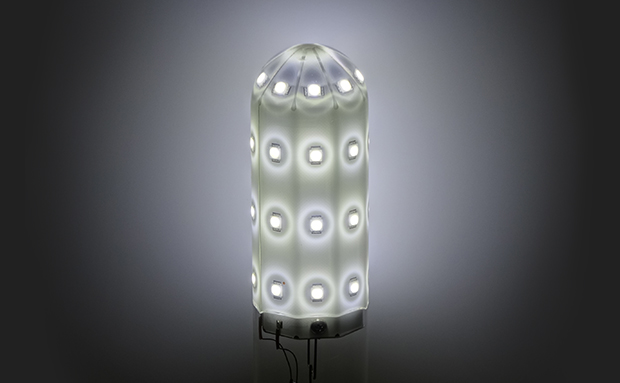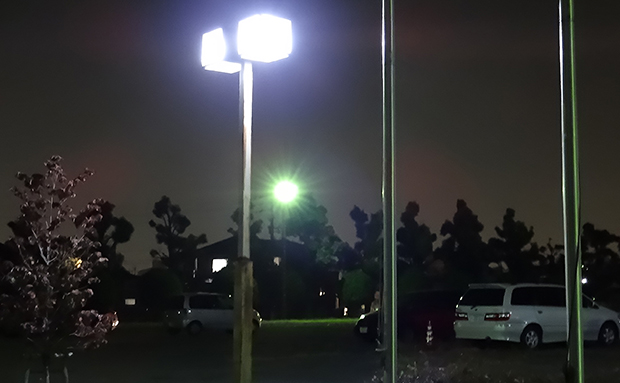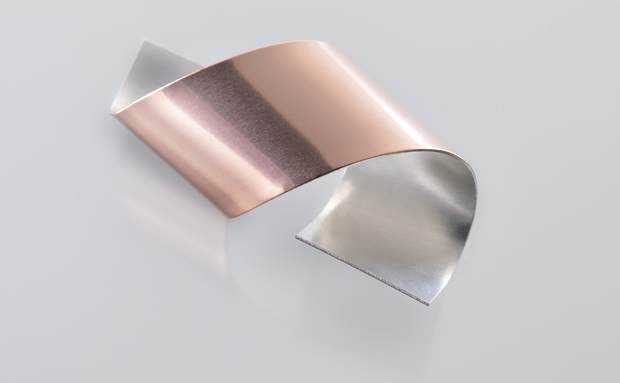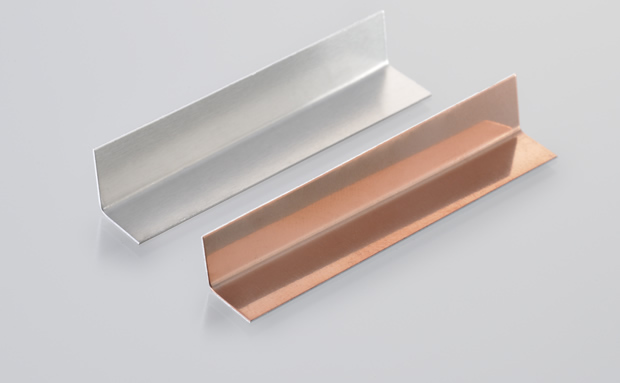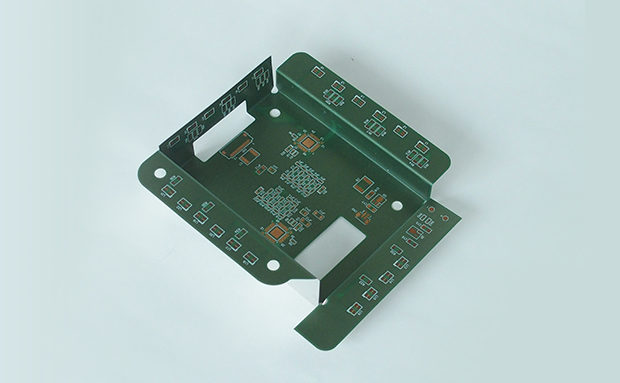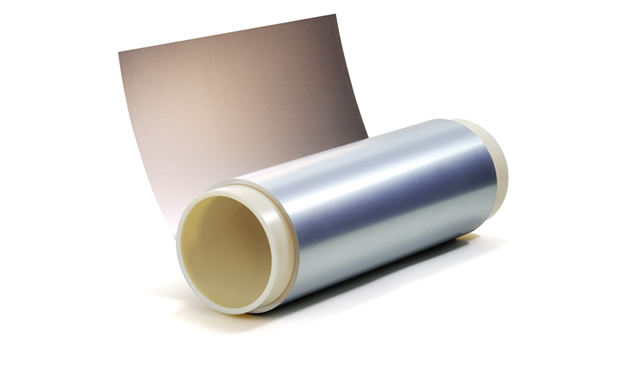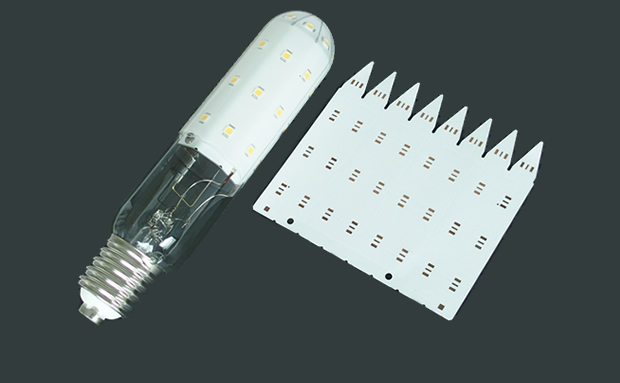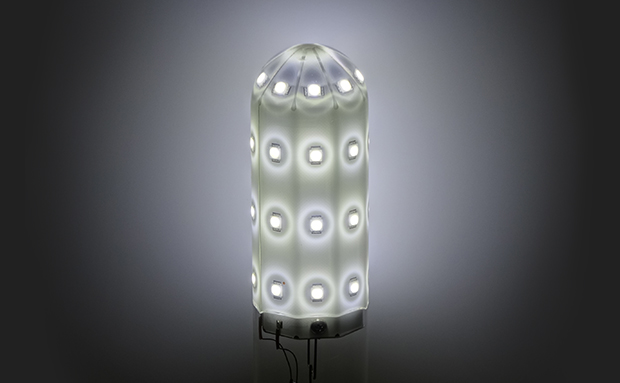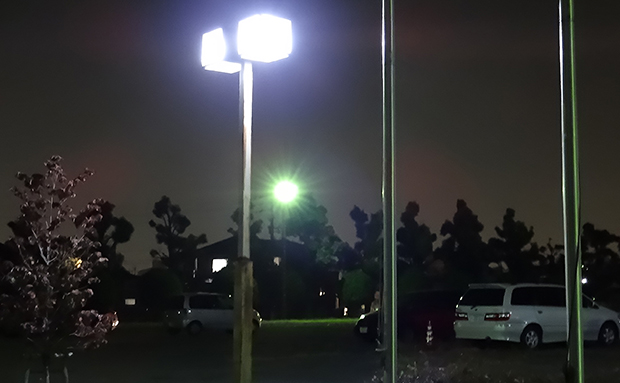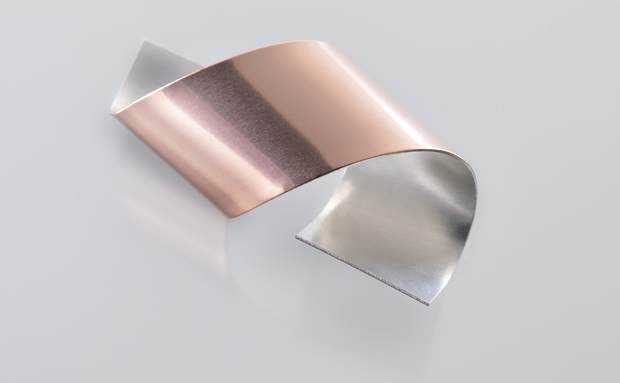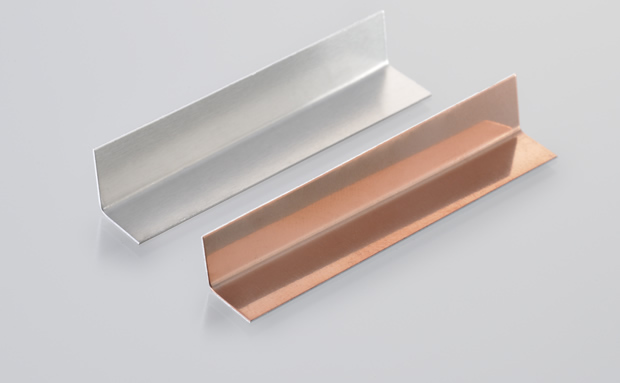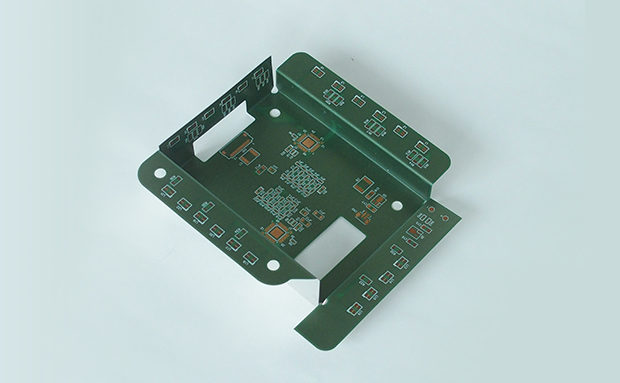 Polyimide Type Metal Base Heat Radiation Material

UPISEL-H

UPISEL-H is a non-adhesive heat radiation material, which is ultra-thin and light. This material is laminated polyimide film UPILEXR developed by Ube Industries, Ltd., with Aluminum for heat radiation. The thin insulation layer obtains higher heat radiation performance and to enable 3D processing. It is a suitable material for power modules and LED use.
Features
Ultra-thin, ultra-light heat radiation material.
3D processing allows circuit in various shapes.
Roll processing is possible with our unique reel-to-reel production.
No halogen usage.
No ceramic filler is included, providing good mechanical workability.
Suitable for COB (Chip On Board) for bare chip mounting.
CATALOGUES

upisel_h_en.pdf(1.2MB)
Other Products